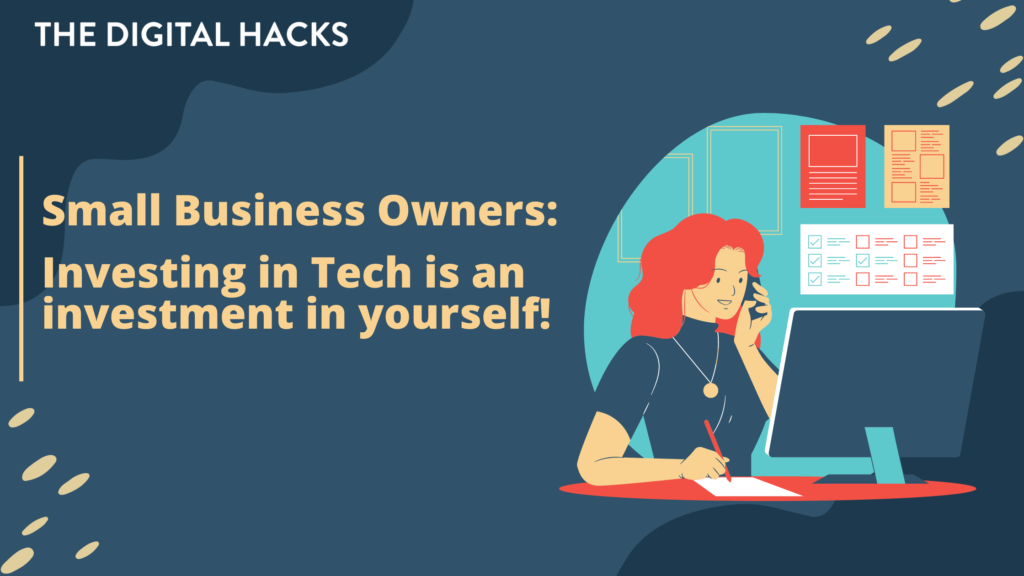 In 2019, nearly 33% of small business owners in the United Kingdom increased their technology budgets by 10%.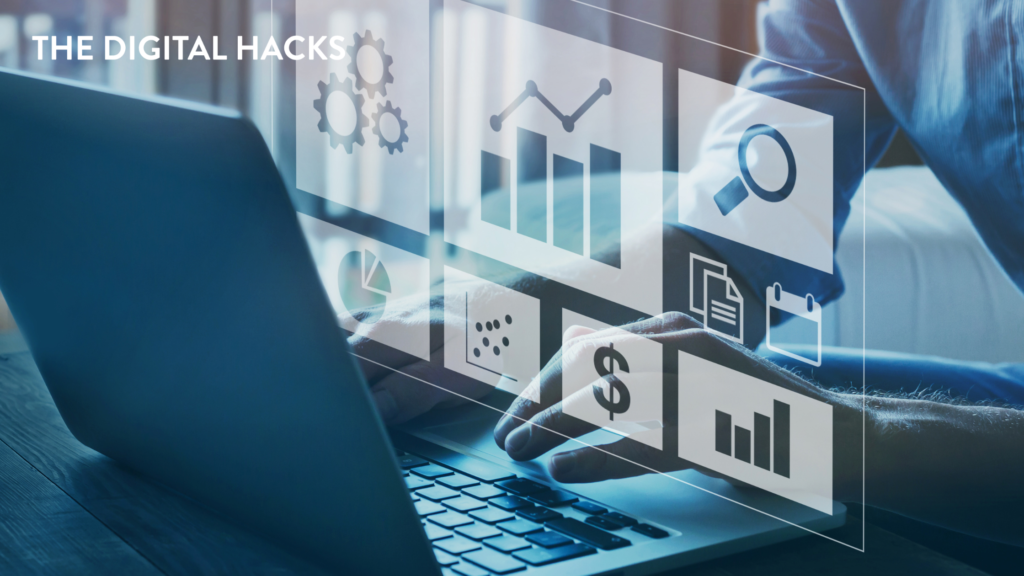 Analytics, the collection, and interpretation of information from a wide range of sources to identify trends are vital to letting your business learn from the mistakes of others, rather than your own.
All of Europe seems to be overwhelmed by an incredible heat wave.
Temperatures are reaching historic highs. But are your sales getting hotter too?