Discover some new tips on how to increase your sales through marketing automation and online Ads.
Online Ads – According to the Zenith Advertising Expenditure Forecasts report, Social media ad spending to reach $177 billion in 2022, and global ad spending will expand to 5.7% in 2023 and nearly 7.4% in 2024 as the brands continue to use advertising to spur further growth in eCommerce. 
The amount of money spent on social media paid ads has been climbing steadily since 2019. Social Media ads are becoming a staple across small and large businesses.
Nowadays, paid ads have become a quick way of reaching potential customers worldwide.
All folks know that over the last decade, digital marketing has evolved significantly all over the globe. With the advent of technologies like machine learning and AI, the power of digital marketing automation has possessed an asymptotic ceiling. Paid media automation is becoming the trend most marketers want to experience at the next level of it. Adopt digital marketing skills and tech skills to be better at paid media.
What Is Paid Media? 
Any digital marketing that needs a minimum investment to use an advertising platform is collectively referred to as paid media. Sponsored media includes Google Ads, Microsoft Advertising (Bing), and Amazon Advertising, which are some paid social media channels. Furthermore, evidence indicates that digital marketers' demands for automation tools for their paid media campaigns will be the most important future trend.
How Can Paid Ads Help You Increase Sales & leads?
Paid ads can increase leads and generate sales through various advertising ways.
1- Google Search Ads.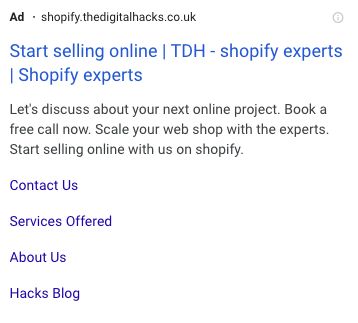 The Google search ads allow you to display your website listing on top of search results and drive more traffic to your website.
2- Google Shopping Ads.
The Google Shopping ads feature detailed information about the products you sell by automatically pulling keywords from product titles and descriptions. 
3- Remarketing Campaign
It is also known as the retargeting campaign. It is used to serve targeted ads to people who have already visited the website or taken any action on the website.
4- Smart Display Campaigns.
Smart display ads campaign allows you to show ads in various formats across the Google display network by automating and optimizing target, bidding, and ads.
5- Dynamic Search Ads.
Dynamic search ads are search ads that show ads based on the content of your website site. These are a great way to fill the keyword gap and reach more valuable leads.
6- Microsoft Advertising.
Formerly, Bing ads were also a service that provided paid ad advertising on Bing, Yahoo, and DuckDuckGo search engines.
7- Social Media Ads.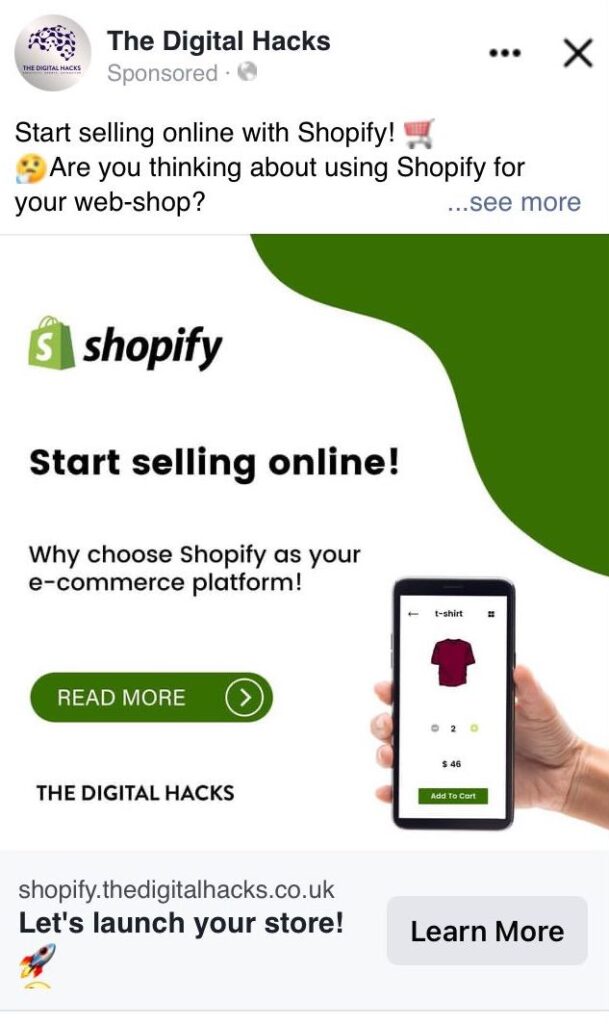 Social media ads utilize social networks such as Facebook, Instagram, and Twitter to deliver paid ads to the targeted audiences. 
Would you like to launch a marketing campaign? Book a 1-to-1 consultation with the expert 👉HERE
How to Increase Sales with Marketing Automation?
There are many phases in a sales and marketing funnel by which you build your brand image by implementing a well-structured marketing campaign. As soon as you create a marketing campaign, your next step is generating more leads by promoting offers. However, the role of marketing automation is more than this; it is worth investing in more than these day-to-day marketing tasks. We will examine how marketing automation can help you increase your lead scoring. 
1- Use Lead-Scoring.
Your company's sales team might have probably complained to you at least once about not receiving qualified leads. It can be challenging to determine when a lead is sales-ready, but a robust marketing automation platform can do the hard work for you.
Lead scoring is an automation strategy that adds points to your leads based on a criterion, such as an action taken on your website. The action could be downloading a PDF or filling out an online form. The points are assigned based on demographic data, and leads are provided having many characteristics of the ideal buyer with a higher score.  
You can set a specific score as a criterion for sales-ready leads so that you will know when to pass them to the sales team. Lead scoring is helpful for the sales team in concentrating on generating more qualified leads.
2- Automated Email & Messaging: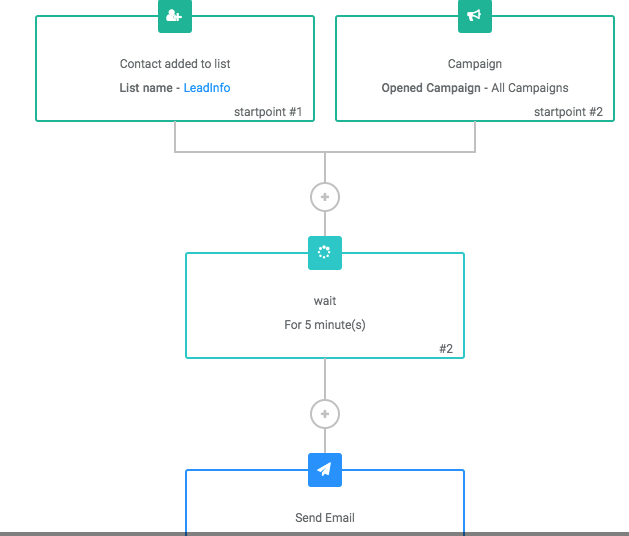 The right use of automation tools can help businesses keep their leads busy and engaged. Automated Email & messaging can trigger based on lead actions. A recent report says that 51% of companies are using automation, of which 49% believed it was worth the price. It is also found that triggered emails can generate over 75% of email revenue compared to non-personalized campaigns. Another main advantage is that automated emails have a 152% higher click-through rate which can take your sales and marketing to the next level
3- Personalization.
In the era of user-centricity, personalisation and relevant content targeting are key to unlocking doors for businesses to cut through the competition. It is imperative to say that all the content and messages that are sent out to a specific lead need to be relevant, useful, and personalized. Embracing Marketing automation can help businesses track consumer behaviour and target their leads effectively with behavioural targeting, personalized advertising, and so on, thus increasing conversion.
4- Aligning your CRM with marketing automation.
Businesses that invest in marketing automation are bound to perform better. According to a study, such businesses had a 36% higher retention rate and 38% higher conversion rates. Additionally, linking CRM to marketing automation has shown a boost in understanding and improving transparency between the teams while allowing them to share key insights and enrich the sales experience. 
5- Conversational marketing.
The AI-powered conversation is a breakthrough in improving the relationship with the end-users. So, leveraging chatbots to handle the first contact sales journey without needing a person is a great way to keep your audience on the hold.
Conclusion:
Paid advertising is a non-negotiable part of your sales and marketing funnel. But it comes with many possibilities, platforms, types of paid ads, and campaigns to choose from. Not sure where to start and how? Don't worry! The Digital hacks is here to help you strike gold and find yourself with more quality leads and conversions to take your sales and marketing to the next level. To connect with us, click here.