Check out these suggestions to find the best Marketing Agencies in London.
Introduction
There are many companies that claim to be the best in their field. Because it is easy to say you are the biggest fish in the sea, it is less manageable to prove it. That is why not all businesses can live up to their claims.
In this article, we will show some factors that make up a good marketing agency.
If you are looking for the best marketing agency in London, read on!
When deciding which marketing agency to rely on for your online project, it is good to evaluate the following aspects:
A strong team and experience: The first thing that comes to mind when finding an online marketing agency is its team members' experience and knowledge in their respective fields. When choosing an online marketing agency, be sure their members have several years of experience in their respective industries. And even if the agency was a Start-Up, look at employee experience at the internship level. Have they had successful work experiences? Do they have good references? Then they are probably a young, close-knit and professional team. On the other hand, if the agency is a veteran of the sector, check if they have a solid internal organization and team harmony; sometimes, many years on the market can mean experience but less compromise.
Good Projects Portfolio: Another significant aspect of selecting an online advertising company is checking out their past projects. Evaluating past case studies will allow you to clearly understand the type of work performed and the types of companies they have assisted.
Feedback and reviews: Along with the case studies, it is advisable to look at the reviews of the marketing agency from past clients. Check the agency profile on Google My Business or similar platforms.
Content and web presence: An agency that offers marketing services must have good marketing. Check out their website and the content they produce. Is it valuable content? Can they handle the subject?
---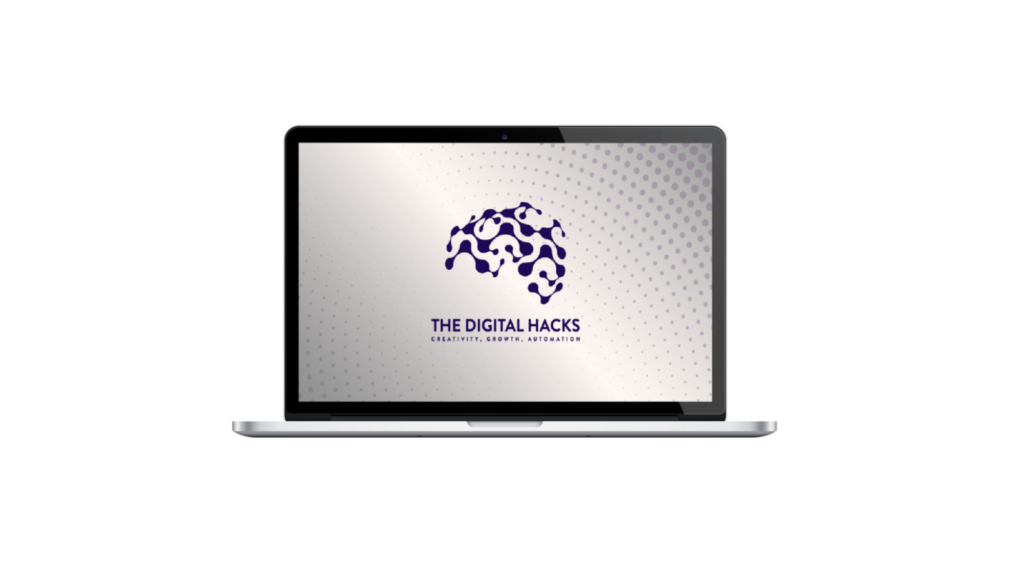 Get on an introductory call with one of our marketing experts!
---
Are you searching for an online marketing agency in London?
London is packed with marketing agencies.
Sometimes can be stressful to find the agency that fits your company's needs.
So what are some variables in distinguishing between the various agencies offering digital marketing services in London?
Budget. Consider the budget you have available to invest in marketing for your business.
Service Specialization. Verify that the agency it is specialized in the marketing service you need, be it SEO, SMM, SEM or others.
Main Sector. It is crucial that you choose an agency that has experience in the same market as you.
Agency's size. There are clients who like to work with small teams and have constant direct contact; on the other hand, there are those who prefer to have a large agency that takes care of everything without having to think about anything. Just company preferences!
How to find the best marketing agency in London
When you are looking for a marketing agency that can help your business, you can start with a simple Google search. From there, your search can move to major directories such as Clutch, Agency Vista, Design Rush, Sortlist or others. Once you have selected a few, we recommend setting up an introductory call and evaluating them one by one personally.
What are the success factors of a marketing agency?
As mentioned above, the two main success factors of a marketing agency are:
Delivery results. A successful marketing agency will be able to deliver on time and within budget, with a high-quality product that meets its clients needs.
Reputation. A good reputation is essential for any business, but especially for those that deal directly with customers.
Conclusion
The marketing sector is very competitive, nowadays, there are more and more agencies offering the same services. Therefore, in the selection phase, it is crucial to distinguish between the various factors listed above. And in general, trust and professionalism are always fundamental elements in choosing a partner for your business.
I hope I have given you good advice, now if you are looking for a valid agency, stop looking, you are in the right place!