How are online consumers acting during the last days of the year? – Let's find it out!
New Year is just behind the door! 👀
We are entering one of the most wonderful times of the year for many people. The cities get decorated for the holidays, the snow begins to fall creating breathtaking landscapes, and we all begin to reflect on the year to come. Even online, this particular period of the year significantly influences the purchasing behaviour of users. The days before Christmas, people are in a frantic search for the perfect gift, so traffic and sales grow exponentially. But what happens online between Christmas and New Year?
Let's analyze some data and see how your store can also take advantage of the period between the last and first days of the new year.
---
Consumers this year may have started shopping for the holiday season long ago, according to a Statista report realized in the United States. The survey showed that consumers this year seem to have been preparing for Christmas shopping for some time compared to the same period of the previous year. Naturally, there is to consider how 2021 was anomalous and how much the Coronavirus has changed consumer purchasing behaviour in this respect. Therefore, we can take note of this trend, even if we can still expect a late and exponential growth in sales just before Christmas since, for many, it will be the first holiday with the family after the pandemic.
The National Retail Federation predicted that the holiday quarter could account for 25% of the year's total sales.
Having said that, as usual, we expect an increase in sales in the week before Christmas and a natural fall in the following period straddling the new year. Last year, has been registered an increase between 7-9% and 11-15% for eCommerce businesses before 25/12 and a subsequent general drop after it.
So, how to avoid the post-Christmas sales downfall for your eCommerce?
See here some suggestions:
– Create New Year Gifts:
Consumers always love gifts, and New Year's Eve as Christmas can be an opportunity to include themed gifts with your online offers.
– Run a BNPL option on your store.
The Buy Now, Pay Later option could allow you to take advantage of buying urgency before the holidays and then invoice in January when there is a decline in profit.
---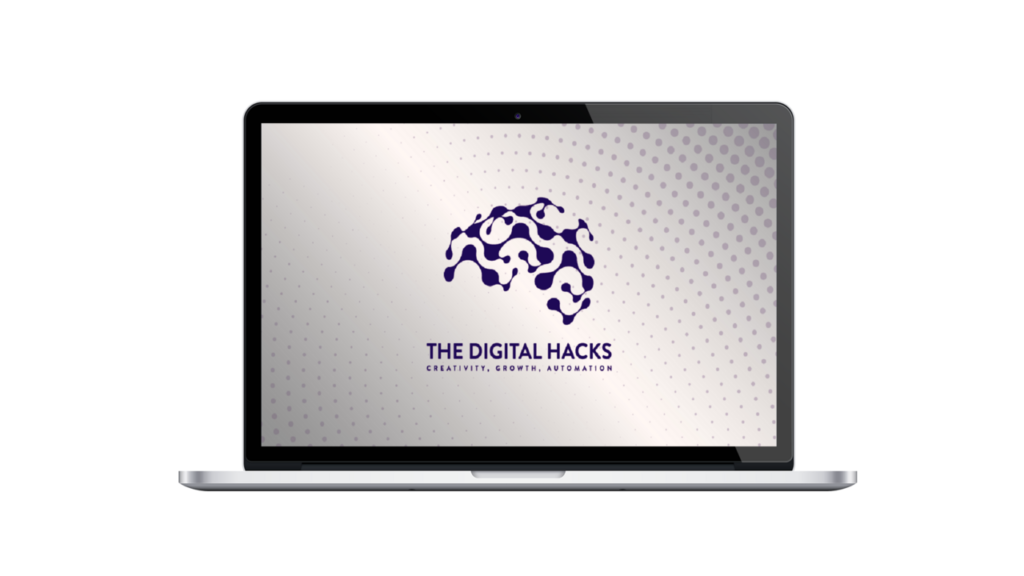 🎄 Exponentially increase your e-commerce Christmas sales! 🎄
---
– Create January promotions.
Mid-price sales in January can entice customers to purchase a product they may not have been able to afford at full price.
– Run retargeting Ads Campaigns.
Try to catch up with all those users who visited your online shop during the pre-Christmas period, added a product to their cart, but then didn't buy. Maybe in January, with the right promo, you can convert them.
---
What are the most purchased types of products per category? – See the chart: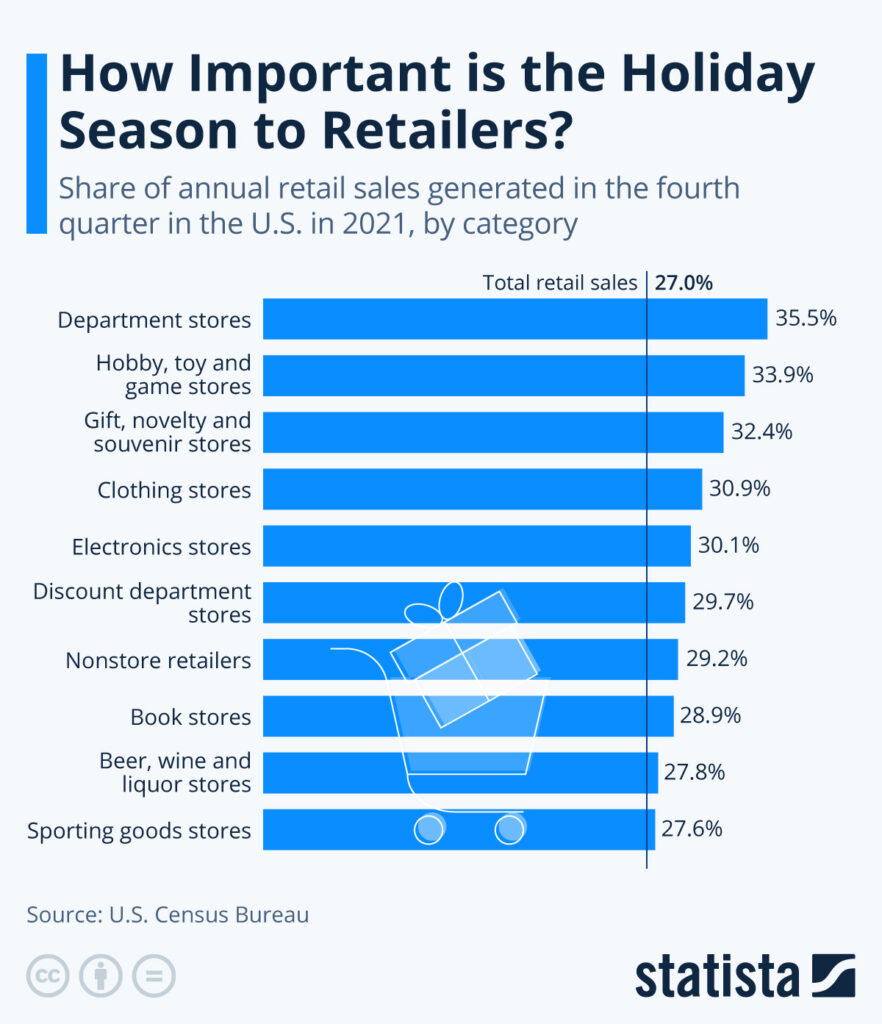 – Connect with them through a New Year's letter.
Think about preparing a New Year's letter that you send to your loyal customers. You could thank them for their support, share with them what you're planning for next year, and give them some loyalty bonuses.
– Stay in touch with your audience on Social Media.
You might be thinking of launching a pre-New Year's Social contest, and whoever wins could have a discount on your products for the entire month of January.
Last thoughts:
The period between Black Friday and Christmas is undoubtedly the time when consumers buy the most, both online and offline. The drop in sales especially online after Christmas is physiological for any eCommerce. That said, preparing ahead of time is vital. Using some of these strategies could allow you to avoid a strong downfall in January's sales.
---