The world is living one of the strongest economic, social and health crisis of its history but is it all coming to be bad?
At the time we were writing these article, the world hit 49.1M Cases, 32.3M People Recovered, 1.24M Deaths these were the word-wide estimates of the Coronavirus pandemic on Friday 6 November 2020.
Just in the UK, a total of 248,385 jobs have been lost till now. An evaluation from Statista.com forecasts that as a result of the coronavirus (COVID-19) pandemic, the global travel and tourism market it's predicted to see a loss of 100 million jobs worldwide in 2020. As a result, the GDP generated by travel and tourism prognosticated to decrease worldwide. All countries have experienced an economy decrease in the current year; forecasts continue to be obscure even for the first quarter of 2021.
Of course, in this climate of terror, fear and depression caused by a continued sense of loneliness, most of us can't perceive any good consequences coming next.
It's undoubted that by receiving continuous negative stimulus from the news, our brain is getting used to the negativity of the world at no escape.
But if we succeed to unplug from the world of terror we are currently living in, and find consciousness about the way that this tremendous event will change the world as we knew it; then, we will shift our mentality from the presumption that the world will return as it was and our society will be the same.
Because the fact is that this unprecedented crisis it's driving our society to a new revolution, however, like in all previous ones, not everything it's going to be lost.
If we try to look at this from a global economic and social perspective, it appears that this catastrophic event that as irremediably affected our society is accelerating its transformation.
Digital Development, Smart Cities, Green Economy, Smart Machines; these are just some aspects that are going to be involved in the future society.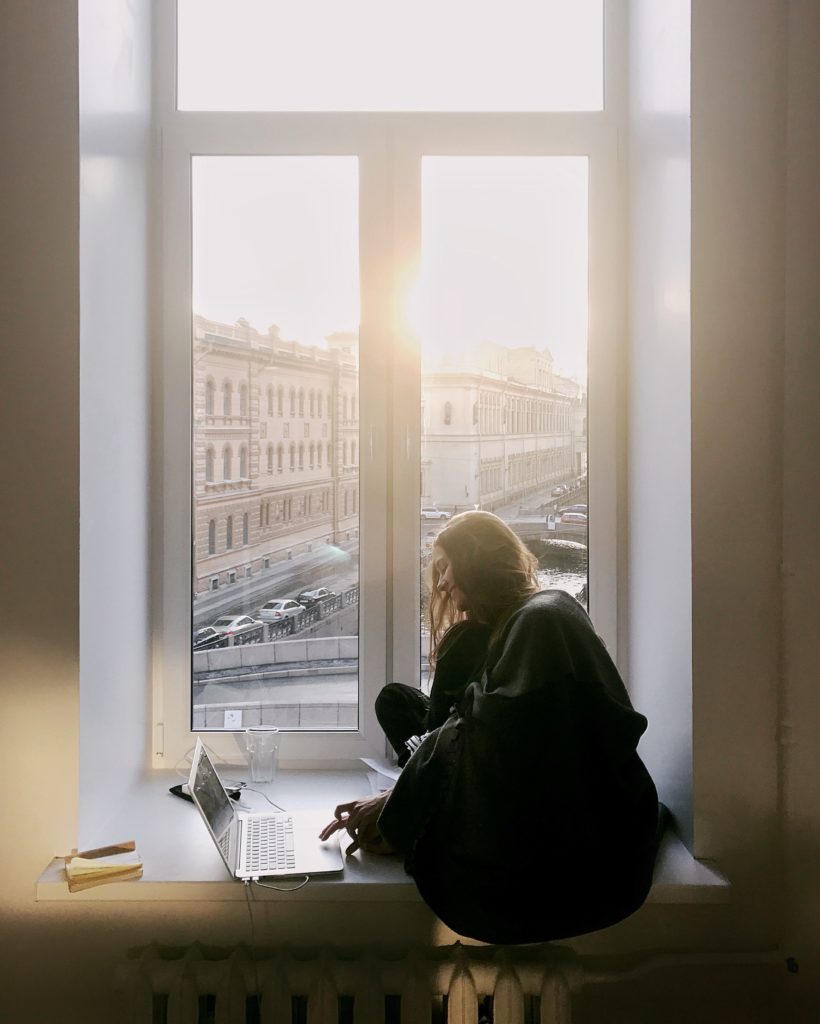 Already last June the FMI had proposed on its official website an article entitled "From the Great Lockdown to the Great Transformation" and later this concept was transmuted into what has been called "The Great Reset" from Klaus Schwaab the economist president of the WEF – World Economic Forum.
Schwaab pointed out that the consequences of the pandemic will intensify the climate and social crises leading to be more critical what he called "great reset" of our economic and social systems.
In his annual speech at the World Economic Forum, he expressly declared: "The pandemic represents a rare but narrow window of opportunity to reflect, reimagine, and reset our world."
Of course, this sounds like wired words in the middle of one of the biggest crises of our contemporary history; however, we have to recognize that this catastrophe showed all limits of our society as it is.
Nowadays, we have the technology and knowledge to build a more sustainable society; it is time to reconsider the systems on which the foundations of our modern society are based.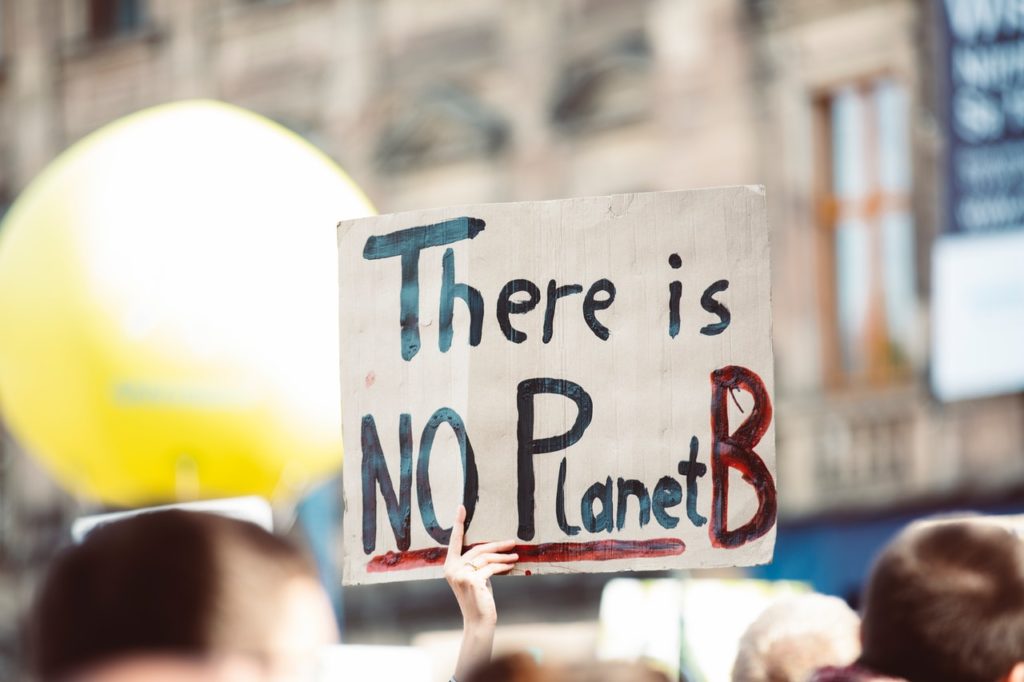 This difficult period made us understand many things to take into consideration; We can describe three of them above all:
Remote Work: A new way of working is possible. Previously there were just some companies within the tech market to allow their workers to work remotely; now we all understood is it possible and could also improve work-productivity.
Climate Change: As soon as we have stopped going out and polluting the world we have seen nature blossom again. This is the world telling us that we must change our course, and opt for sustainable energies.
Embrace the fourth revolution: It's time that private and public research and development sectors unite forces to support the public good, especially by addressing health and social challenges.
In conclusion, the horror of the pandemic that has brought the world to its knees has taken away many loved ones, forcing us to distance ourselves socially renouncing to many of our privileges, could be perceived as a wake-up call, a notice for an urgent need for change.
In the end, will it be like that?