– Online Support.
– Invoice & Bookkeeping.
– Project Management.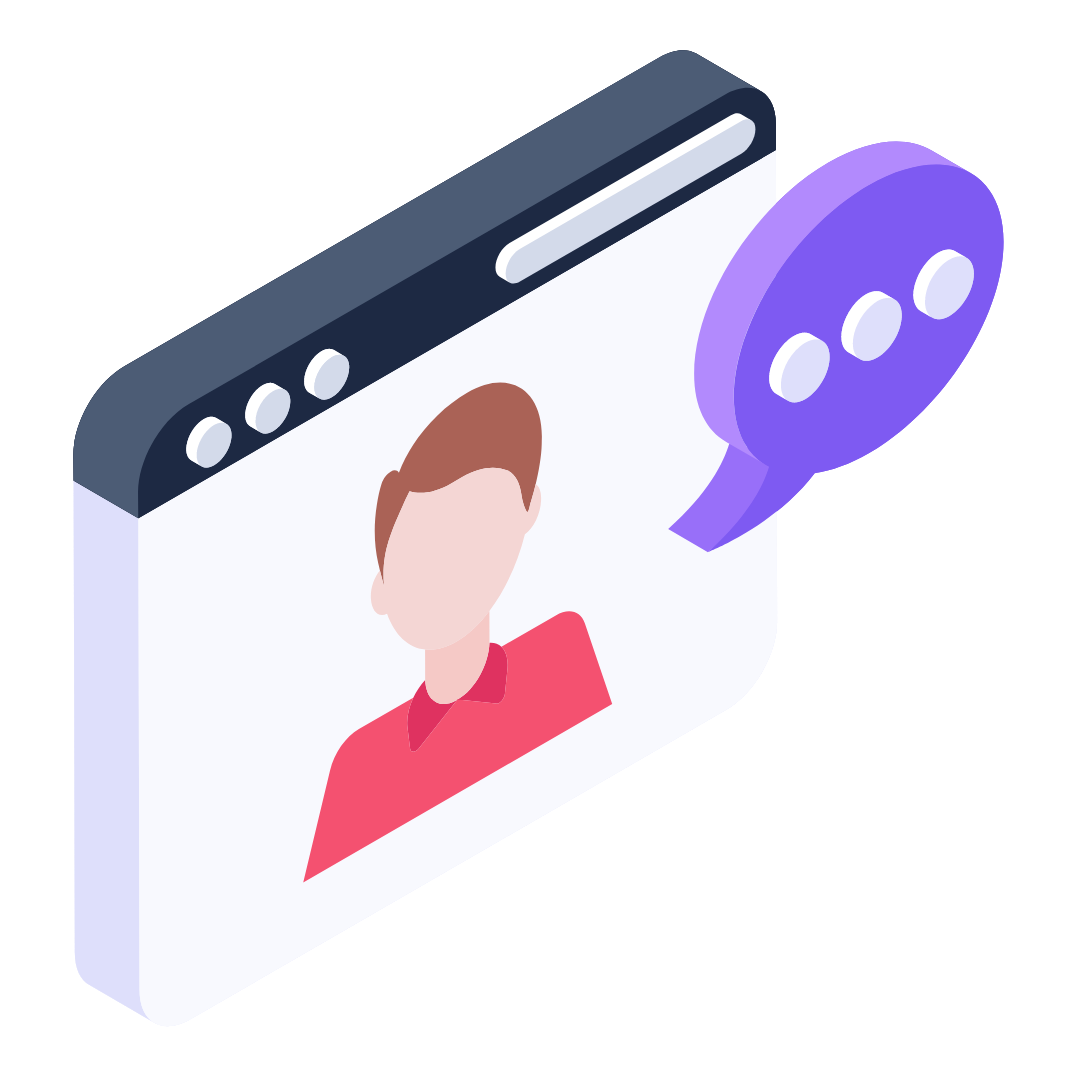 Website Update
A website is like a new car, you need to keep always its maintenance.

Apps Updates
Add new Apps, Modules and futures or update the current ones.

Continue Optimizations
SEO is a constant task on a website. You need always to remain updated for Search Engines.