Custom web-shop vs e-commerce platform. – Read about these 8 advantages to have a custom web-shop for your company.
Many companies starting selling online are uncertain about the type of platform that would be a good fit for their business. In this article, we try to highlight which are the advantages of building your new store on a custom platform. Certainly, there are numerous variables to consider that push for one option or the other. The budget, the size of the company (and therefore the number of employees who will manage the e-commerce), the number of products, the sales volume and the needs in terms of design and customization of the site's functions.
That said, when is custom shop the best option?
---
8 Custom Shops Advantages:
Ownership.
Unique Design.
Unlimited customizations are available.
High scalability.
Browsers compatibility.
Security.
Multiple Vendors.
SEO & Speed.
---
1. Ownership.
When you build your new eCommerce on a custom eCommerce web app, you are not really depending on anyone else. You are your platform's owner. A CMS system can sometimes have internal problems on their system and in order to fix them you depend on its web support team, while any issue with your own platform is fixable within your own code.
Want to read more Digital News? – Checkout the Employment News website 👉 HERE
2. Unique Design.
Custom eCommerce gives you the chance to have a unique look, on the other hand, many CMS shops are built on a pre-made template. The style of your shop can make a big difference when attracting new clients, so choosing to be distinctive is an important factor. Especially if you sell products with high competition, having a distinctive character in design can make you win over your competitors. D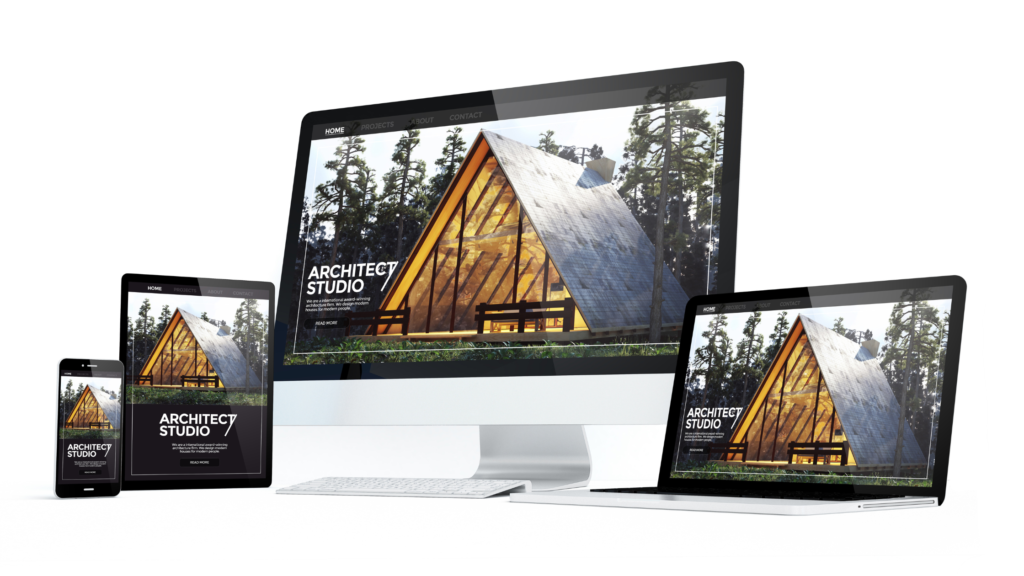 Check-out our dedicated custom website development page 👉 Here
3. Unlimited customizations are available.
If you need a platform capable of providing uncommon functions, a custom-built web-shop is very much advisable. For example, if you are a brand that needs to offer to its users multiple product customizations; Or if you want to apply specific configurations to coupons, promotions and in general to the whole shopping experience.
Another important point is the integration of the platform's backend with other external software. This can be a really major point for a large corporation, and having an open system that can easily dialogue with 3rd parties' apps can make life so much easier.
4. High scalability.
When it comes to scaling, some CMS web-shops are just not enough. Some platforms can have difficulties handling high traffic, orders and payment checkouts. Moreover, the majority of e-commerce platforms have different plans depending on the number of orders, users or monthly traffic. For this reason, the bigger your company is, and the more you want to grow, the better to opt for a custom-made shop.
Moreover, this web-shop development option will allow you to easily go multilingual and open up to global shipping.
5. Browser compatibility.
Custom eCommerce web apps are able to easily adapt to all browsers and devices. It is true that google dominates 90% of the search engine market, but you still want your website to show perfectly on others browsers. Compatibility assures that the shop will not face loading or function issues when browsed on Safari or Microsoft Edge.
6. Security.
Custom-built websites can assure a high level of data security. This way, your customers don't have to worry about the possibility of having their data stolen, in particular during the payment process.
7. Multiple vendors.
If you have the need to integrate multiple vendors into your web-shop, this type of option gives you a strong advantage. The more vendors you want to provide, the more different shipping variations you will need to set up, and sometimes this is not always possible for conventional eCommerce platforms.
Discuss your new project with the expert!

👇
---
8. SEO & Speed.
A custom website boosts speed by improving server response time, compressing images, minify CSS, JavaScript, and HTML. These configurations together with responsive design, easy-to-read pages and the ability to adapt on-page SEO optimizations like adding focus keywords and meta descriptions will push your website to the top of Search Engines.
Conclusion:
In case you are looking to develop a unique web presence for your business that can be easily distinguished online, a custom website is probably the right solution. This option may require a greater investment in the short term than CMS platforms, but it will give you the possibility to amortize costs in the long term, allowing you to scale your online business thanks to the infinite possible customizations.