Your site is useless if it cannot be found by users!
We optimize your website for search engines so you can start ranking higher on Google!
Rank higher than your competitors!
There has never been a more crucial time for a business to maximize its online presence in the savviest, most effective way possible. There are so many companies with great products and services, but if your company is buried in search results to the point that consumers can't find you online, you essentially don't exist.The Digital Hacks is here to solve that problem through Search Engine Optimization (SEO).
Let us do the backend work while your site gets a better rank!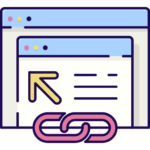 Backlinks Creation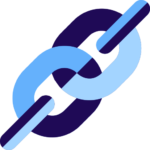 Broken Links Fix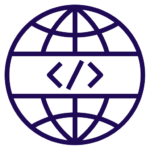 Meta Tags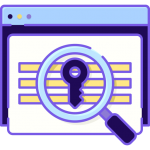 Keywords Suggestions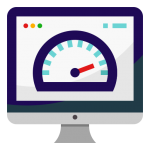 Speed Optimization
Page Errors
There is a good news if your website is currently ranked low in search engine results! You will be able to increase your ranking by implementing a new SEO approach. The most important thing in SEO is knowing search engines' ranking factors -such as keywords & content, speed & traffic, or domain-level brand metrics -to make sure your website is seen as relevant and popular by search engines.
Get Above Your Competitors!
Start to rank higher on Google by taking all the advantages of our Search Engine Optimization service!
Get a first free Analysis
Get in touch and we will define your actual website health in a free report!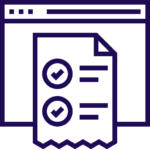 Website Audit
We Audit your website for SEO to learn your current rank and review your website's analytics.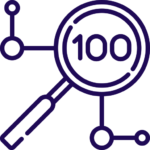 Website Index
We check your website index to find out where your discovered pages are stored.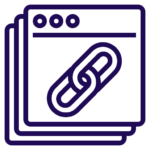 Backlinks
We look for website on the web that are linking your pages or blog-posts.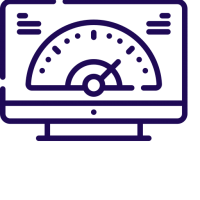 Speed Test
We test the speed of your website for Mobile and Desktop and we generate a detailed report.
In addition to all the features already presented we can help to suggest and configuring the best plugins respect to the specific requirements. Therefore, within our SEO offer (which can be modified according to the status and the needs of your online business) we can include:
Setup or Upgrade of the Theme (We will suggest you new themes for your store)
Analysis of your store and suggestions for improvements
Add/Updates of simple features
Customization of Product page
Customization of Collection page
Customization of Cart page
Customization of Checkout page
Liquid/HTML/CSS/JavaScript customization and changes
Setup of site's structure, homepage and navigation
Billing and payments configuration
Setup of Custom web domains
Setup of Facebook Sales Channel ( W/Facebook approval)
Setup of Instagram Sales Channel (W/ Instagram approval)
Facebook Pixel setup
Google Analytics setup
Schedule Your SEO Call Now & Get Free Estimate!