SCALE YOUR BUSINESS THROUGH DIGITAL ADVERTISING
We can help you by putting your online business in front of your potential customers and grow your sales.
We'd love to speak to you and show you the perfect solution!
We take online advertising like a mix of creativity, testing and analysis.
Discover the components and determinants of our strategy
👇
TDH is a Marketing  Agency based in London, specialized in online advertising. We are Google & Facebook premium partner and we have plenty of years of experience working in the digital marketing and advertising sector.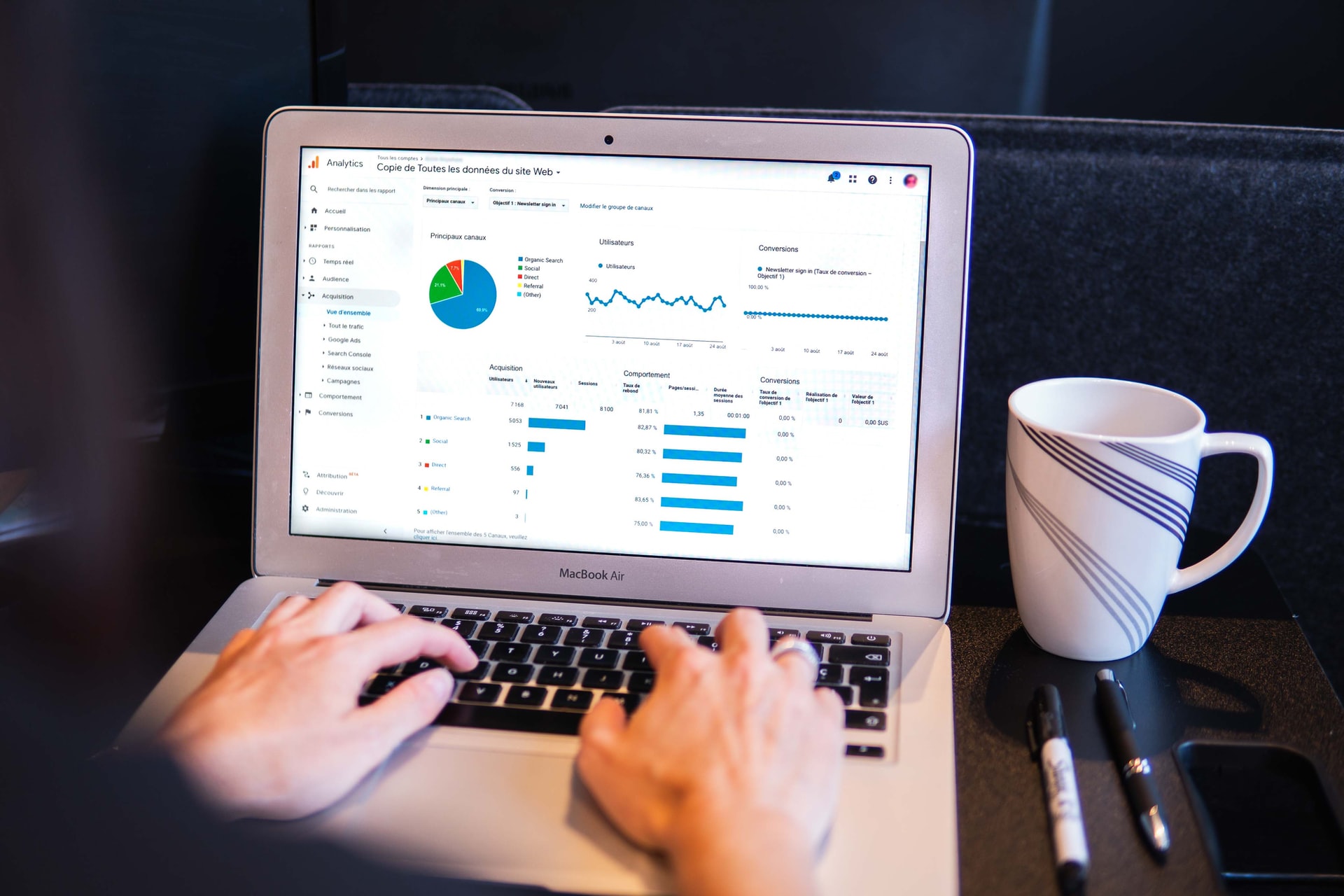 Our Team of advertisers is certified with the following partners:
👉 Google Advertising
   👉 Facebook Advertising
 👉 Amazon Advertising
          👉 Microsoft Bing Advertising
 👉 LinkedIn Advertising
DIFFERENT FIELDS OF EXPERTISE
During these years, we have worked with clients in many different market sectors, like:
👉 Health & Beauty
👉 Interior Design
👉 Sport
👉 Fashion
👉 Music
👉Games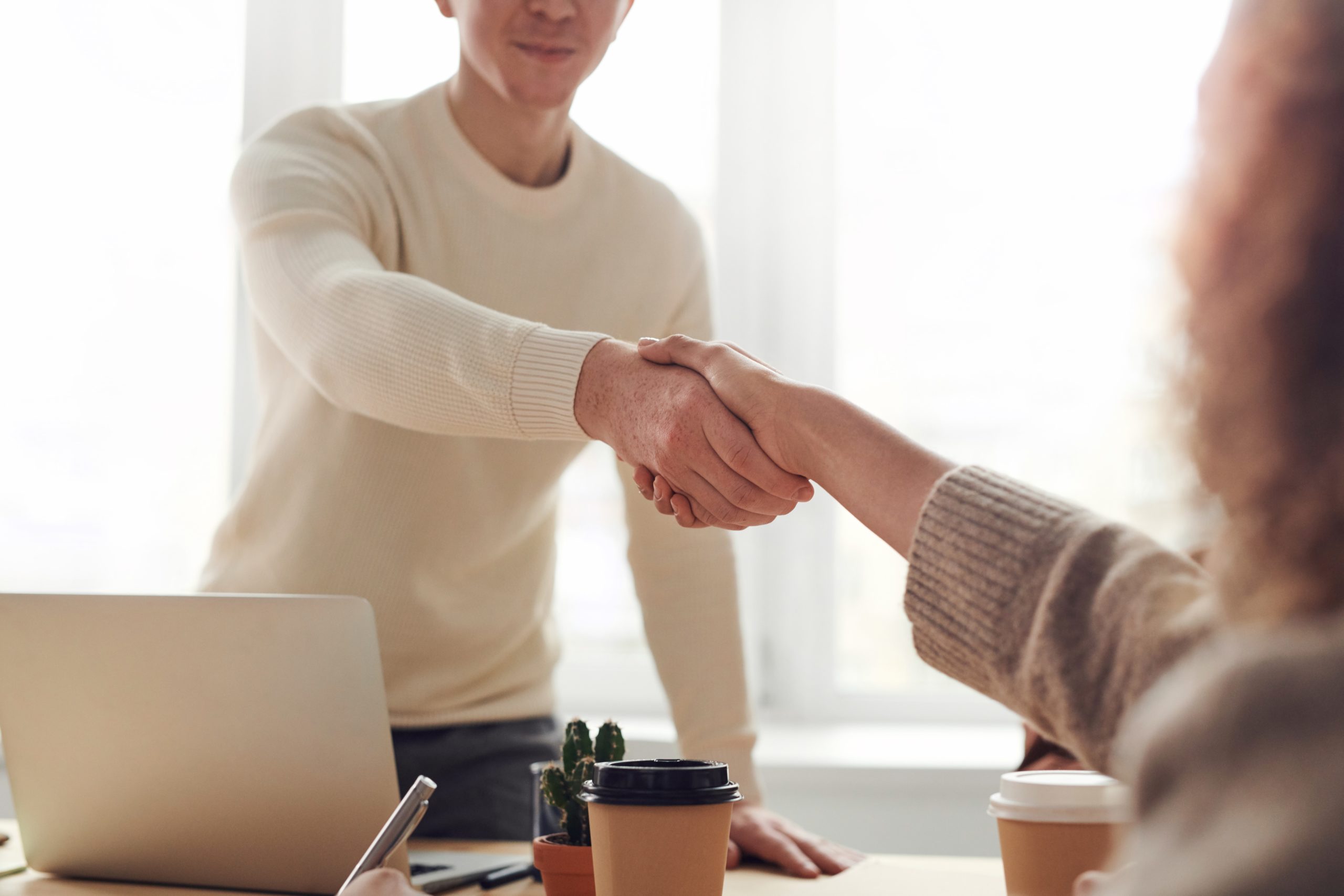 We offer you a monthly reporting system that allows you to evaluate our results and terminate the collaborative relationship at any time in case you are not satisfied with our work.