Why nowadays having a great website doesn't mean anything.
Yeah, I know the title is quite provocative but in the end, you know that there is a foundation of truth.
In fact, today having a well-designed site is no more enough to increase traffic and generate new leads; off course we are not saying that a good performing and freshly developed site should not be part of the digital strategy of your business but that it must be integrated into a more complete online plan.
Every one of us is looking for new customers, right? In the end, what's the purpose of one's business?
Do you have a business and would you like a professional opinion to develop a Social Media strategy?

Request a FREE consultation!
Each of us loves our regular clients but for every company arrives the moment in which you want to move your business to the next level, and in order to do that, you need to increase your brand awareness and website traffic; let's speak the truth, we all need to sell more!
That's why we should all apply a Social Media content master plan at the base of our going-to-market strategy.
What does it all consist of?
Well, defining some key aspects connected to your content publishing procedure and Social Media presence; let's analyze some of them:
1- Do we really need to be on all Social Media channels?
That's the first question we hear so many times from unfamiliar characters inside the industry; our answer is always NO!! We think that depending on the type of audience, market field, brand concept and type of content; every business should choose three to four Social Media platforms that suite them.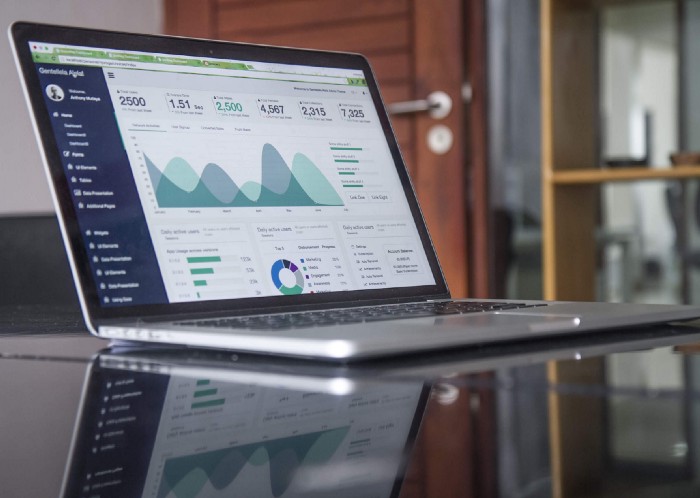 2- How can I comfortably manage all my channels?
Inside our Social Media Standard Package, we always offer a tool that allows our clients to easily review all the SM content scheduled in just one place, so the substantial part of the contents is easily managed, then depending on the type of content, we can do some customisations inside each platform from channel to channel.
3- How can I determine the most relevant hashtags for my subject?
Hashtags research it's an important topic when it comes to building your SM strategy; at The Digital Hacks, we use advanced tools in order to find which are the most relevant hashtags in your Business sector allowing you to connect with the highest Social Media authority.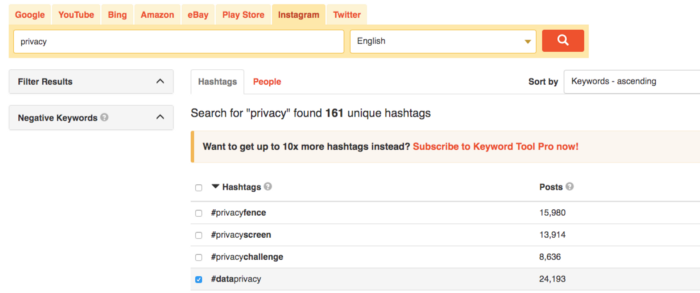 Do you want to know more about Social Media Mangement?
Get The Digital Hacks SMM Proposal for FREE!
4- Where can I find the most valuable sources for my articles?
Content is king in the age of Social Media, so publishing valuable ones is the real key. However, finding great articles connected to the topics of our interest it's not an easy task at all; we always help our clients in this aspect by providing the best-targeted content in order to have always ready relevant publications for their audience.
5- What's the difference between personalized content and curated content?
Naturally, there is a huge difference between personalized content and curated content; with personalized content, it's intended: articles, videos, posts or any other content that is self-produced; Instead, with curated content, it's intended the re-posting of third-party content in line with our brand concept.
"We need to stop interrupting what people are interested in and be what people are interested in."
~Craig Davis
6- How to exploit content (including third parties) to your advantage?
It is possible to place a pop up in the publications so as to re-direct the user to a landing page in line with the publication; at The Digital Hacks we work with the most advanced content resources tool and we are always able to place a popup link and re-direct the reader on a landing page specifically designed for that product/topic/service.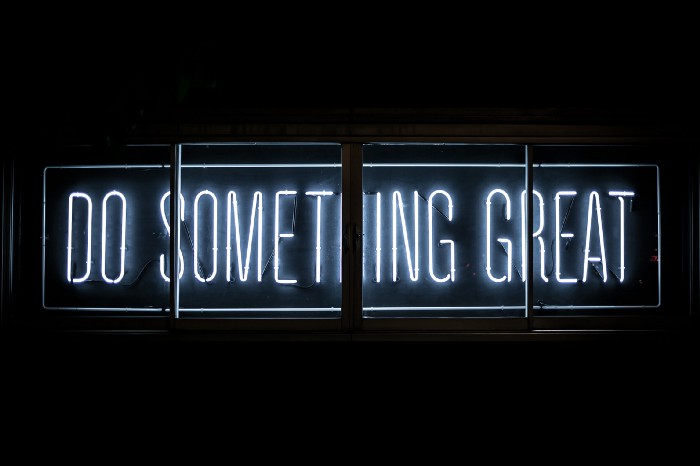 Receive "The Digital Hacks — Strategy Analysis" for your website, in three working days. 
Get in touch!
7- Why landing pages are a necessary element of your strategy?
Let's imagine you are publishing an article about a specific piece of design furniture on Social Media and your intent is to sell the product which the Blogger is talking about in the article on your online shop; the Landing Page allows you to generate a lead (the user's registration) or doing a direct sale for that product from that content as it was your website.
8- Audience and Brand Communication definition.
Another important aspect of your Social Media Strategy should be the definition of the communication tone of your Brand, so as to say, how you engage with your followers (formal, informal, humoristic, serious, etc..); and the individuation of your Buyer Persona the type of ideal customer who is most suitable to follow and purchase your product's Brand.
As described in this article managing the Social Media Channels for your Brand should not be just publishing unsense content randomly, but instead should follow a specifically defined master-plan with the main goal to increase brand awareness, traffic, and sales. If you are interested in how to build a Social Media Plan for your company, get in touch with The Digital Hacks and get a FREE Digital Strategy Analysis.
Do you want to know more about Social Media Management?

Get The Digital Hacks SMM Proposal for FREE!