In 2019, nearly 33% of small business owners in the United Kingdom increased their technology budgets by 10%. There's a good reason why: Technology can help streamline tasks, increase productivity, and reduce human error, among other benefits. Nowadays, small business owners in London can't afford to miss out on technology and the advantages it can bring to a company.
Do Your Research.
Before investing in any tech, perform extensive research. Learn everything you can about how the products or services work and what you can expect to pay. Take into account the company's longevity and the employees' experience as you compare.
Additionally, see how the company's products or services compare to others by reading reviews. Although technology has come a long way, hiccups still happen. One little issue can leave your company vulnerable or unable to utilise the technology when you need it the most. Therefore, as you compare, make sure any company you choose has tech support available, particularly during your business's hours of operation. Call the company's support line to ensure the promised help is actually readily available.
Enhance Your Website Security.
In 2021 alone, 445,357 cyberattacks were reported, along with a growing number of phishing attacks in the United Kingdom. In fact, 78% of businesses were targeted by ransomware that year and 91% were victims of phishing attacks. Cybercrime is at an all-time high, and your business can't afford to let your London-based company become another statistic. That's why one of your tech investments should focus on strengthening your cybersecurity. You'll protect your company from losing money and avoid the stress caused by a data breach and its impact on your customers or clients.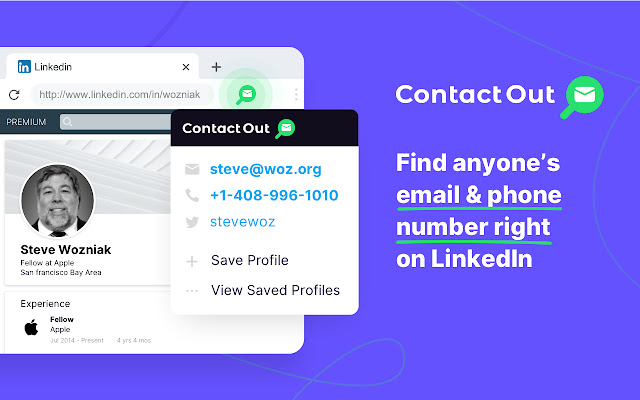 Use an Invoicing Software Program.
Invoicing can be a time-consuming process, and it may need to be done when you have various other tasks that demand your attention. Invoicing software helps with the process, allowing you to receive payments more promptly and easily without wasting time.
These programs let you create a professional-looking invoice that incorporates unique elements about your brand, such as your logo and colour scheme, and it's simple to create. Merely select from a variety of pre-generated templates, and add your name, logo, and other special features.
Invest in Robotic Solutions.
Robotics is changing the manufacturing process. It's speeding up production while lowering costs, enhancing productivity, and improving quality. It could benefit the efficiency of your manufacturing or warehouse operation. However, not all robotics agencies are the same. For this reason, compare your options carefully. For each option, look at the rates to ensure it's an affordable solution for you. Check out the experience of various robotics companies, and compare them based on the types of robotic solutions they offer. It helps to read reviews from other business owners who used their solutions in the past.
Start using Marketing Automation with ManyChat
Make the Most of Your Money With Technology.
To improve your London-based business processes and production, consider using any excess funds on technology or even designating money for this purpose. Technology, such as increased web security and robotic solutions, can save you money in the long run. For assistance with building a website or other digital marketing solutions, visit The Digital Hacks.
Find new leads with Hunter Tool.