Email Marketing & Automations.
From our super supportive team, you will get the best email marketing strategy for your online business. How Email Marketing Automation can help your business:
A Marketing automation tool will handle email marketing tasks without needing your manual action.


Build Relationships
You can use this tool to remain in touch with your followers and email them anytime.
Data Ownership
Unlike other tools, through the email marketing platform, you own your customer list.
Segmentation
You can send particular messages depending on what a specific audience is interested in.
A/B Testing
Through email marketing, you can test many options in terms of design and copywriting to understand what converts the most.
Save Time
By automating these processes you can save many hours of work in actions that would have to be done manually.
Scale Market
You can reach large numbers of users with continuous email flows by creating different stages in the acquisition process.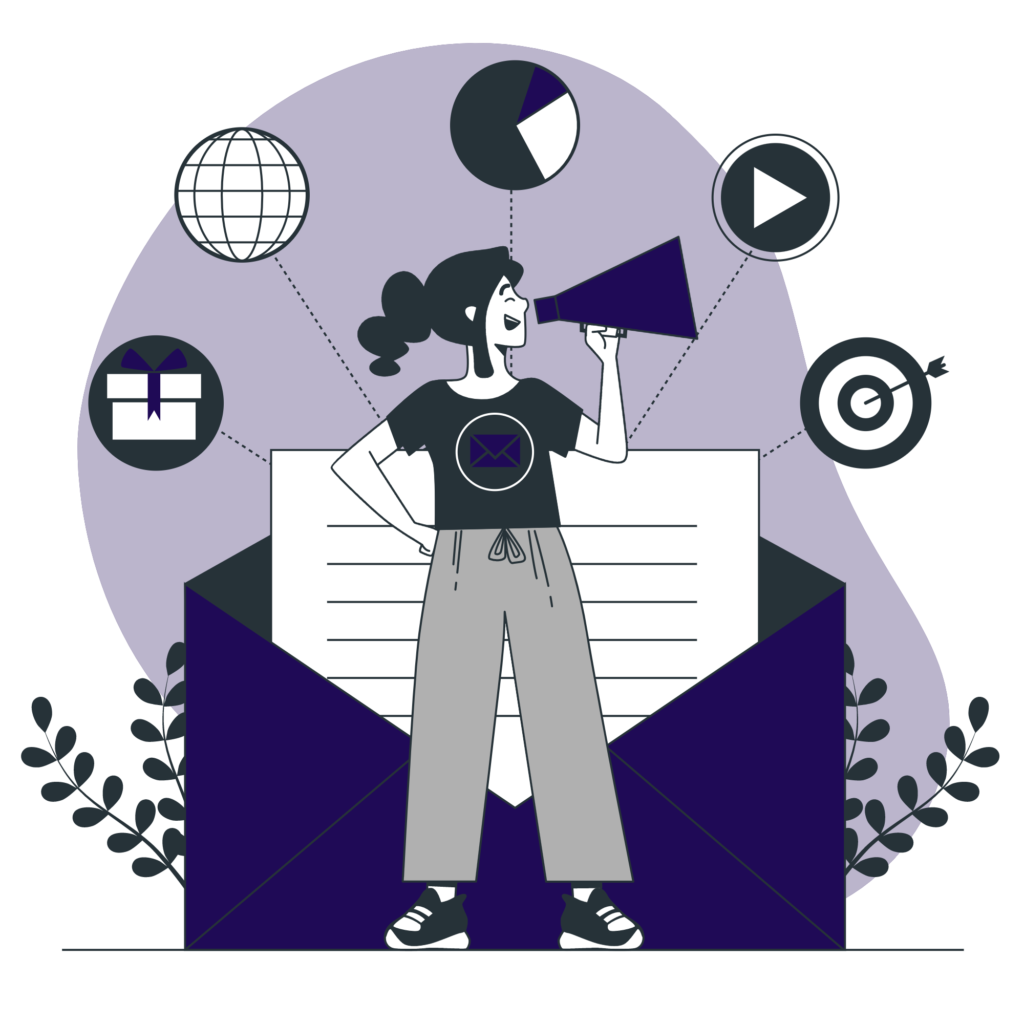 👉 Welcome emails
👉 Lead nurturing emails
👉 Newsletter emails
👉 Survey Emails
👉 Seasonal Emails
Email Marketing Workflows
Start setting up Email Marketing Workflows for your business. Create smart email sequences triggered as a result of a specific user action.
Configure SMTP & Transactional Emails
Automate your email marketing processes. Ensure the best user experience for your customers and focus on other activities that are important to your business.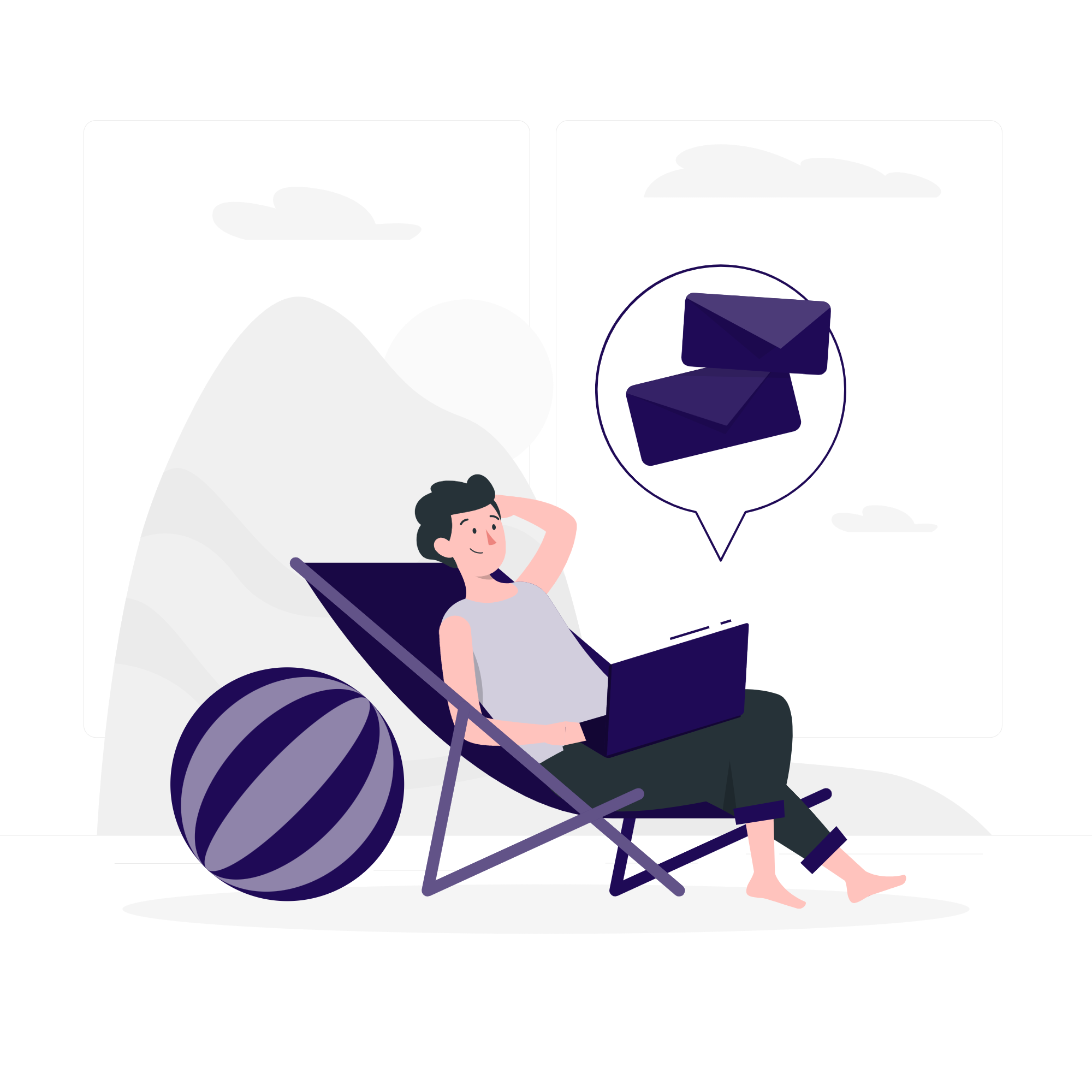 Explore more about the subject to have a better understanding of email marketing and our services.
Ready to start with Email & Marketing Automation?
Have Any Project In Mind?
Book a meeting to discuss it!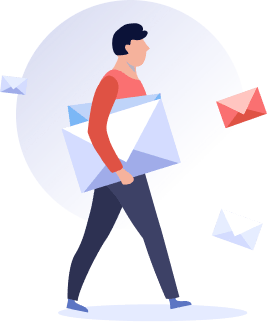 Subscribe To Our Newsletter!
Subscribe to our newsletter and stay updated.